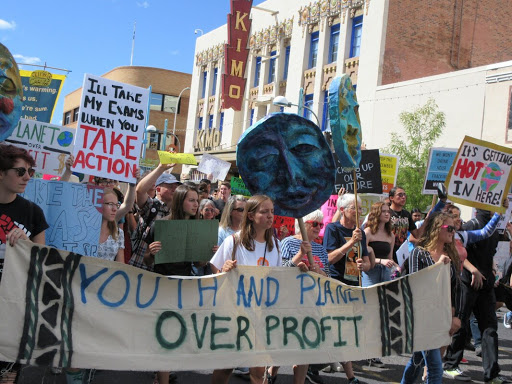 Its 2020 and DMA is proud to introduce a brand new blog post we are calling Beyond Green.
As 2019 came to a close, we as a firm, committed both to our clients and a long history of green design, came to the stark conclusion that how we approached design should change. 2019 was the year of Global Warming awareness with Climate Strikes, many exceptional books on the Climate Crisis and then of course there were the well-known celebrities taking a stand on the need for climate action. In October DMA developed a list of sustainable design goals that could be applied to our building design strategies and that would address the new development challenges that we would face. We brainstormed on what we thought was the 64 thousand dollar question, "what can architects do?" We also met with our engineering teams to see how they were positioned to address challenges to reduce embodied carbon and reduce operational energy in our buildings. And finally, we attended Green Build in Atlanta in November to end 2019 on a high note.
We would like to start a dialog here at Beyond Green over the next year to talk about opportunities and challenges in the building design sector. Our first post will be on a Green New Deal.
Stay Tuned!
Related Team Members
Jim Houser
Nitish Suvarna