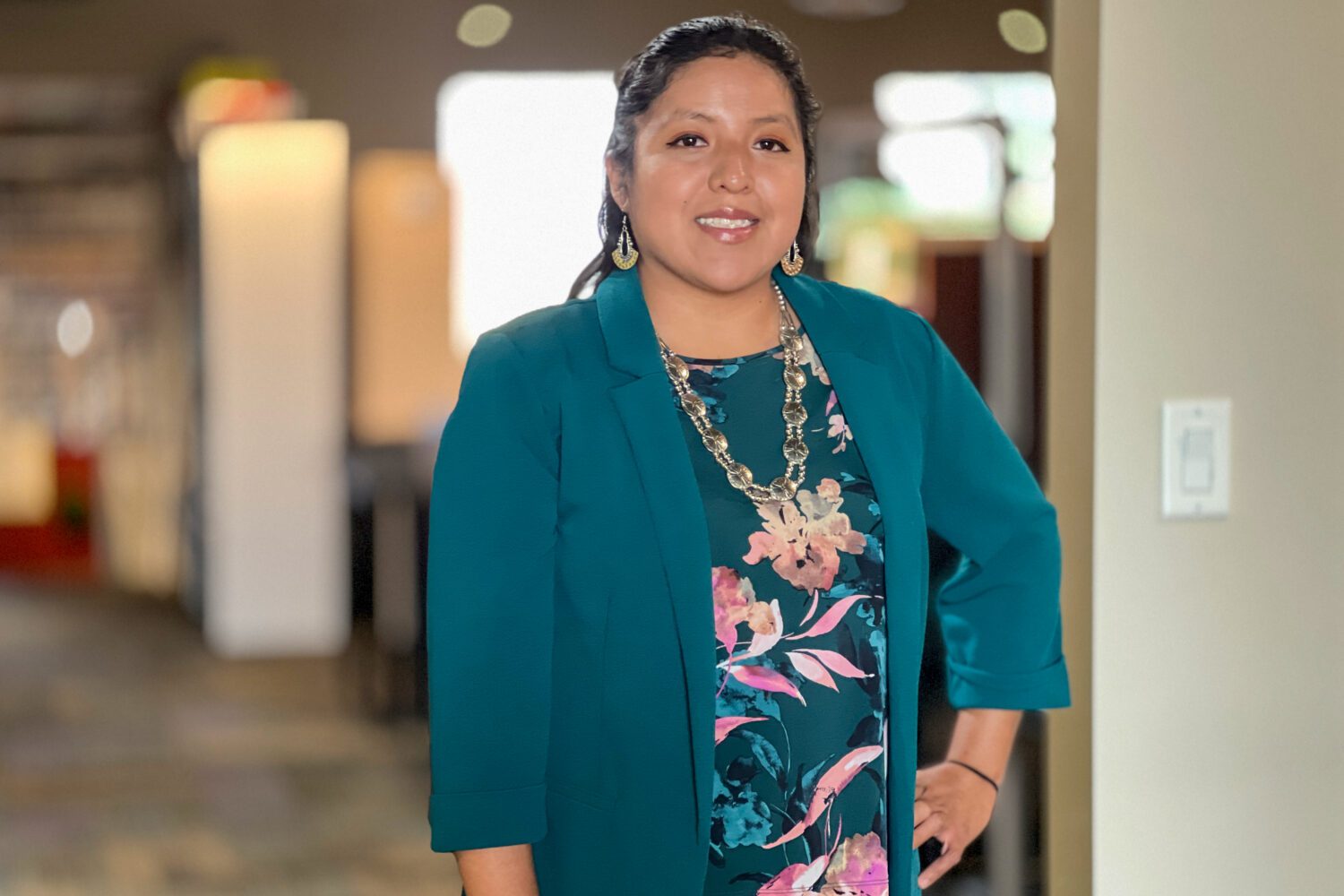 Danielle Begay is one of our newest interns. She graduated from UNM with her bachelor's degree in Architecture. DMA looks forward to having her here to gain experience designing for local communities.
Q: What inspired you to pursue architecture?
A: I was inspired by my father who worked as an ironworker around Arizona and New Mexico. Early in the mornings before school, my mother would drop off my father at the construction site. As I saw the silhouette of the steel framework of the tall building it inspired me to see the many possibilities of design and to see what goes into the structure. This gave me the idea to pursue my education in architecture and bring those designs and thoughts to reality.
---
Q: Who or what motivates you?
A: The future younger generation, I have nieces and nephews that want to learn where I work and go to school. They inspire me and cheer me on to keep pursuing architecture because I enjoy teaching and exposing them to things I learned and seeing them grow into liking architecture. They keep telling me that they can't wait to see my design in real life.
---
Q: Tell us a fun fact about yourself. 
A: My hobbies are photography and graphic design. I have designed in my spare time a few designs of backgrounds, logos, and animated characters. I also like to travel, my favorite area is Coeur d'Alene, Idaho where I zip line through the Idaho forest.
---
Q: What is your dream design project?
A: My dream design project is to one day have the opportunity to design my own home.