Mariah Garcia has worked at DMA as a BIM (Building Information Modeling) Drafter for just over a year. She is a hard worker who is always looking for opportunities to learn something new. Mariah's drive to learn and practice new drafting skills inspired her determination to work while going to school full time. Mariah will be graduating with the class of 2017 from Central New Mexico Community College (CNM) this spring as a Drafting Technician with a degree in Architectural Drafting and Engineering. We are proud of her academic accomplishments!
---
Q: HOW WOULD YOU DESCRIBE WHAT YOU DO AS A BIM DRAFTER IN A FEW SENTENCES?
A: Revit is a type of BIM software that enables 2D drafting while building a 3D model simultaneously. Often times I am given sketches and redlines from a project manager and it becomes my responsibility to model it. From modeling site plans to modeling floor tile and carpet, I get to see the details come to life through the model. In general, I provide support for the project managers. I also assist in consultant coordination, submittals, and deadlines.
Q: WHAT IS YOUR FAVORITE PART OF WORKING AT DMA?
A: I really enjoy the flexibility DMA has provided me. Being a full time student comes with a demanding class schedule and workload. Working for an employer who values my education and supports my ambition to learn is important to me. I am thankful that DMA allows me to learn in both the studio environment as well as in the classroom.
---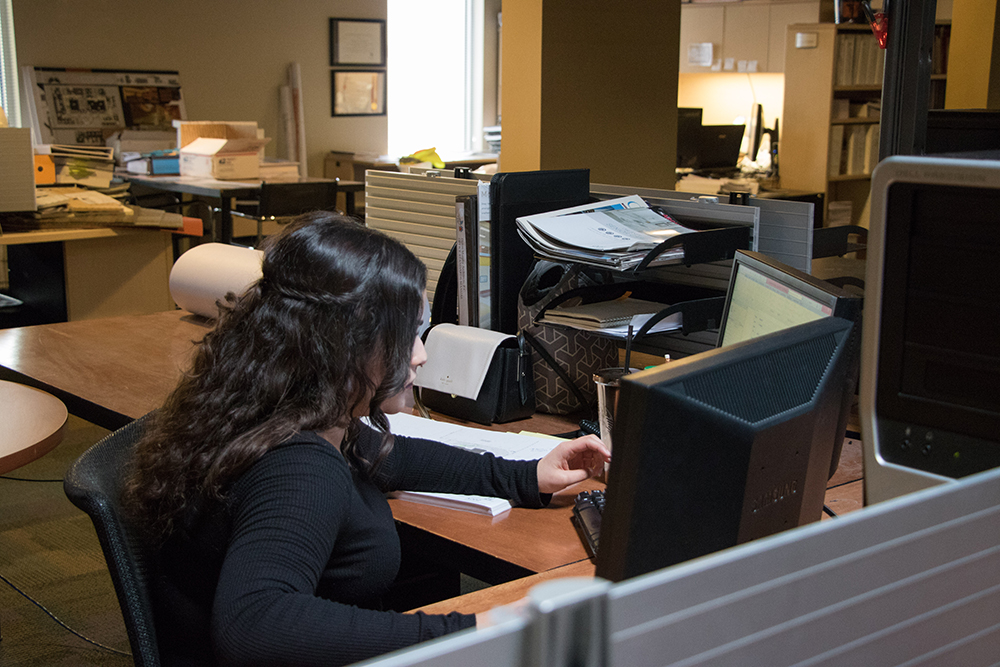 ---
Q: WHAT PROJECTS ARE YOU CURRENTLY WORKING ON?
A: I am currently working on modeling the interiors for the Chinle Nursing Home, a 52,000 square foot assisted living facility. We are currently working on the 65% construction documents and the project is estimated to begin construction in July.
Q: WHAT HAS YOUR FAVORITE PROJECT BEEN SO FAR? WHY?
A: The Chinle Nursing Home has been my favorite project because I have been able to work on it since the project began. It is very helpful being able to see the project progress from start to finish. Knowing the entire building layout helps make my job easier as the design progresses.
---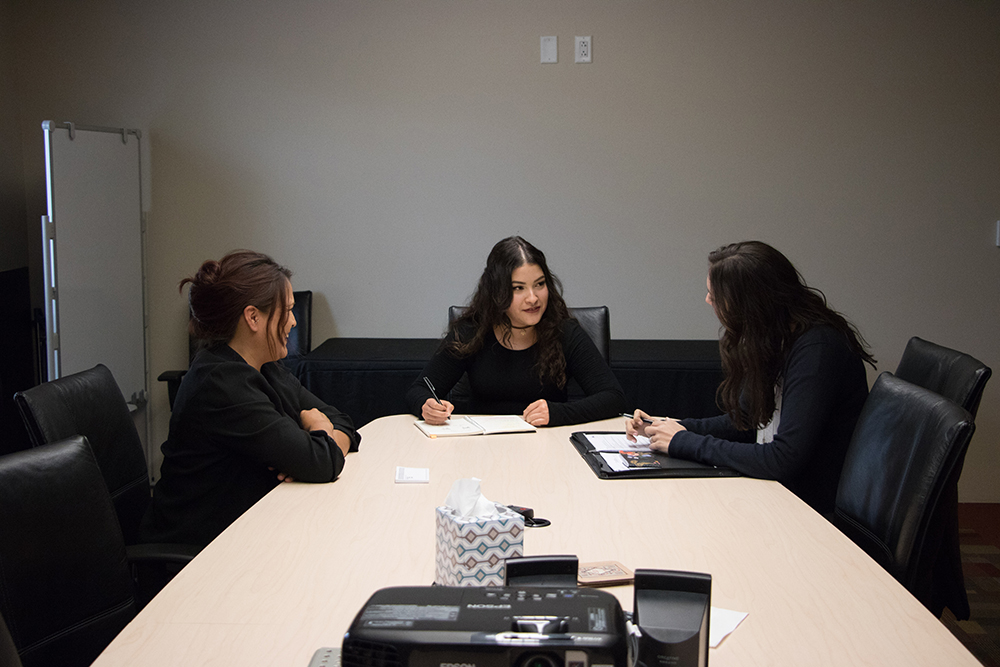 ---
Q: WHAT IS THE FAVORITE PART OF THE WORKDAY?
A: When I first started working for DMA a year ago, my favorite part of the workday was being able to learn how the architectural process came together. I had studied this process in school, but experiencing how an architectural studio worked in the real world was definitely eye opening. Now that I have been here for a year I would say, my favorite part of the workday is coming to the office with confidence, understanding how everyone's roles work, and knowing that I can do my job and do it well.
Q: WHAT MADE YOU WANT TO PURSUE BECOMING A DRAFTING TECHNICIAN?
A: My family's background in the architecture and design industry first inspired me to pursue a career in architecture. My mom is a drafting technician who owns her own business designing homes. Also, my sister is an architect. She is a Project Manager at DMA. Their successes and support has always encouraged me to become a Drafting Technician.
---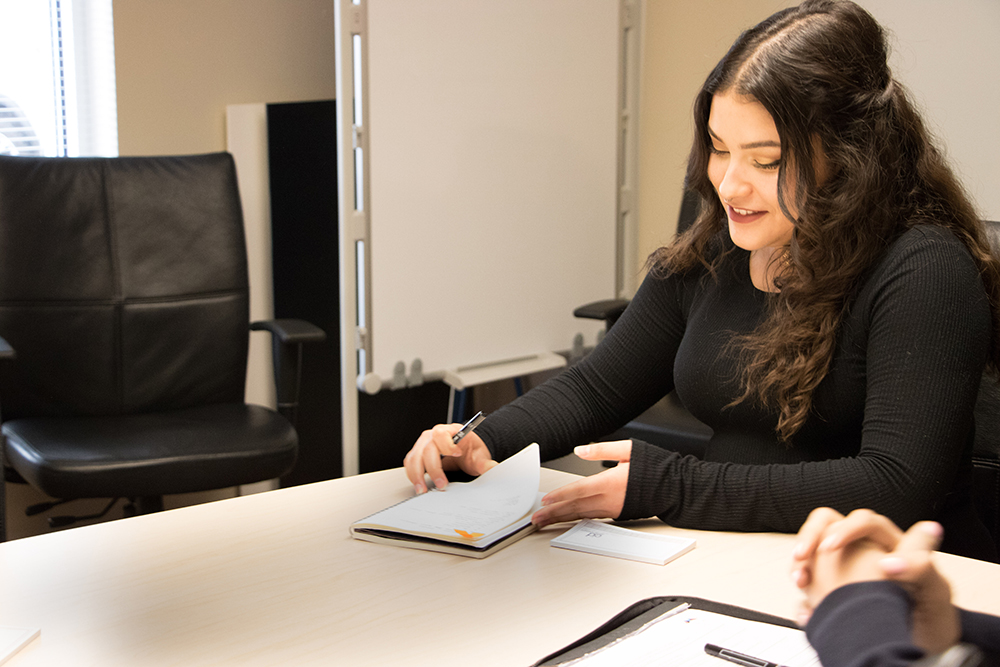 ---
Q: TELL US A FACT ABOUT YOURSELF.
A: I love to play video games and snowboard in the winter!
Q: WHO OR WHAT MOTIVATES YOU?
A: Everyone in the office is such a hard worker. They motivate me to try my hardest, and learn as much as I can.


Q: WHAT ADVICE WOULD YOU GIVE TO PEOPLE STARTING OFF IN THE INDUSTRY TODAY?