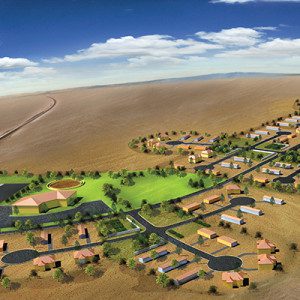 Master Planning + Feasibility Studies
Our master planning services include visioning, feasibility studies, and site assessments. We work collaboratively with our clients to develop innovative solutions to their specific needs, building value with sustainable infrastructure and community engagement.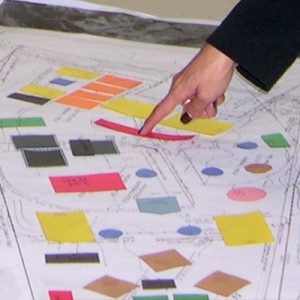 Facility Programming
Working closely with our clients, we identify and prioritize the core goals of a design project. By collecting and analyzing data, determining needs, developing and testing concepts, we are able to develop clearly defined project visions.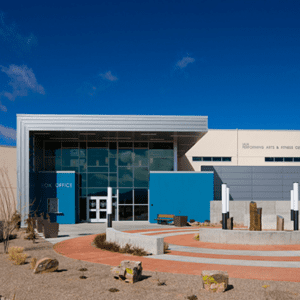 Architectural Design
We provide a comprehensive range of architectural design services, from conceptual design development to construction documents. Our designs foster connections between people and place through careful attention to detail and collaboration with our clients.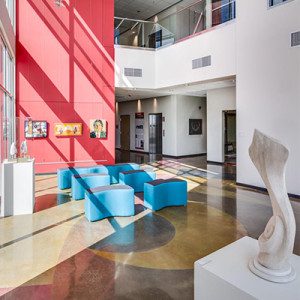 Interior Design
Our interior architecture & design focuses on creating dynamic interiors by drawing inspiration from local culture. Our designers carefully consider spatial organization, materials, colors, and lighting  to design exceptional spaces.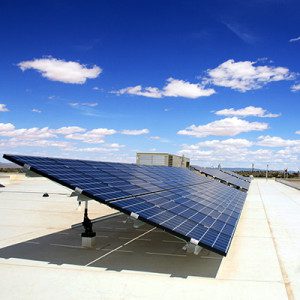 Sustainability
We have been committed to sustainable design since opening our doors. As a result, we have become highly adept at collaborating with our clients to identify areas where we can conserve resources, eliminate excessive waste, and develop healthy environments.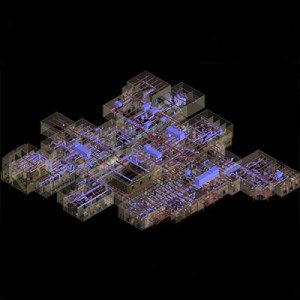 Building Information Modeling (BIM)
We strive to implement "BIM technology on a CADD budget" for each of our clients. Utilizing BIM as a standard process, our team is able to coordinate more efficiently across disciplines and provide our clients with early visualizations of their projects.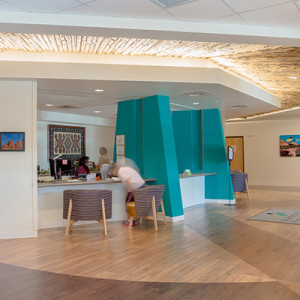 Value Engineering
We actively promote life cycle cost analyses whenever possible to provide long-term, cost effective solutions to our clients. By applying LCCA from kick-off through design, we are able to maximize its effectiveness  and our clients' ROIs.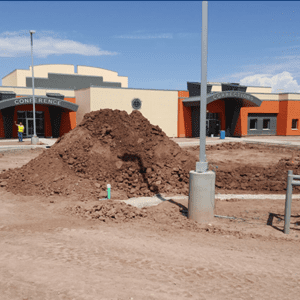 Construction Administration + Warranty Support
During construction, we act as a representative of our clients, advising and consulting until the project is complete. We are familiar with all types of construction delivery methods, and are able to assist our clients through design-bid-build, design-build, and CMAR processes.