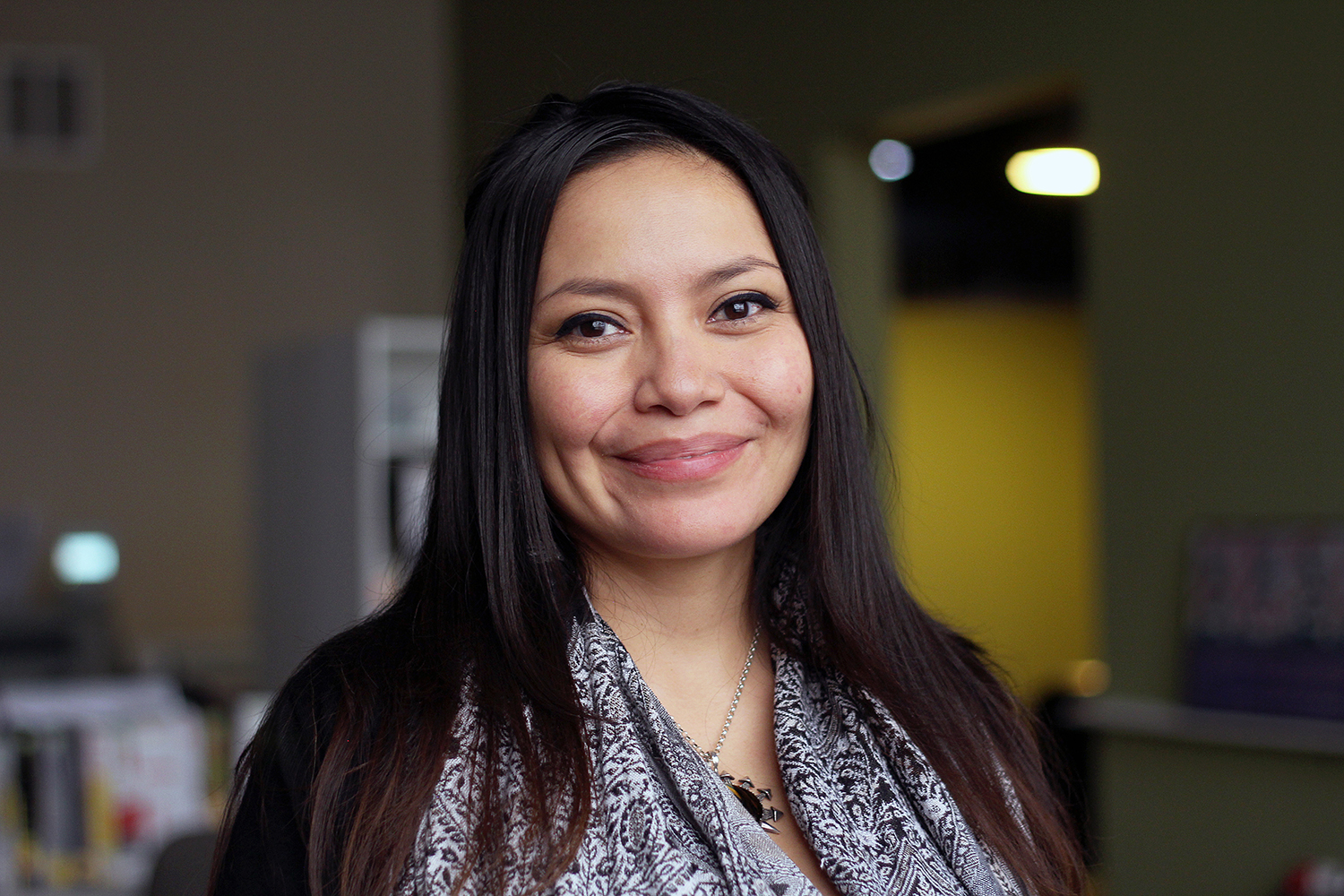 Chrystal Taliman, DMA's Interior Designer and BIM Manager, has 17 years of experience in the architectural industry. Chrystal offers a wealth of knowledge about cultural aesthetics that can be translated into design. As an interior designer, she enhances the function and quality of interior spaces, while creating an aesthetically pleasing environment to meet the needs of the facility.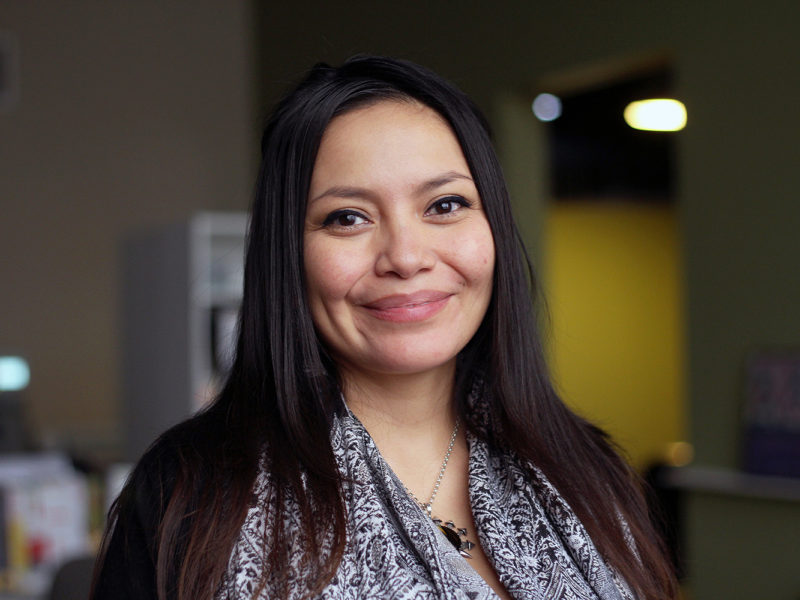 Related Projects
Related Content
Q: How would you describe what you do as an Interior Designer / BIM Manager?
A: A creative, problem-solving, technological collision course. As an Interior Designer, you create interior spaces that touch and affect everyone. Design combines functionality with comfort, beauty, and efficiency; it can enhance the quality of life for building occupants. As a Building Information Modeling (BIM) Manager, it is my job to manage the software products that produce the construction documentation and 3D models, as well as develop, implement, and maintain company CAD/BIM standards and template software files.
Q: What projects are you currently working on?
Q: What is your favorite part about working at DMA?
A: I would have to say the variety of projects that we work on. Many firms specialize in a particular niche, but at DMA, we seem to gravitate more towards designing for cultural needs. In other words, many of our clients come to us from culturally diverse backgrounds and are in need of different types of building solutions to meet certain functions such as residential, healthcare, educational, or judicial facilities.
Q: What made you want to pursue architecture?
A: While I was growing up I was taken to different health clinics whenever I became sick. These clinics typically seemed unwelcoming because they were older and worn down. The homes I visited seemed to be in a similar condition as the clinics. Even at a young age I knew that these were places that were supposed to make people feel good and secure and I wanted to help inspire that change when I grew up. Working at DMA, I have been able to use my design talents and abilities to help improve these spaces for Native American communities. Interior design has the ability to instantly transform a building's environment. I want to create spaces where people feel comfortable, happy, and safe.
Q: Tell us a fun fact about yourself?
A: I have four children, all of them are boys! Two ­of them are infants. There is hardly a dull moment at home! I have found life to be full of surprises.
Q: In your designs, where do you find inspiration?
A: From art. Art is an important part of any culture. It tells stories, it teaches, it's never right or wrong, it's intimate and communicates.
Q: What is the most interesting thing that has ever happened to you on the job?
A: I worked on my first cleanroom project for a confidential semiconductor manufacturer. Cleanrooms are classified by levels of how "clean" the air is. High Efficiency Particulate Arrestance (HEPA) filters are used to capture and remove particles present in the air, essentially they clean the air.  On this particular project, a final walk through was performed to inspect the functionality of the new cleanroom, as we entered we were told we were breathing in air that was as clean as outer space. Breathing in that air was unlike anything I have ever experienced. I just wanted to keep taking deep breaths, it was such a refreshing feeling.  It also made me reflect on the many things we breathe in on a daily basis.
Q: What advice would you give to people starting off in the industry today?
A: Ask questions! Don't be afraid to speak up when you don't understand or know something, there's so much more to learn beyond what school prepares you for. Get familiar with the technological aspects of the industry; when you know how to manipulate and control software platforms it is easier to make these programs work with you and not against you.